To ultimate fps game Quake III Arena, me to taxytero gameplay..se olo tou to megaleio!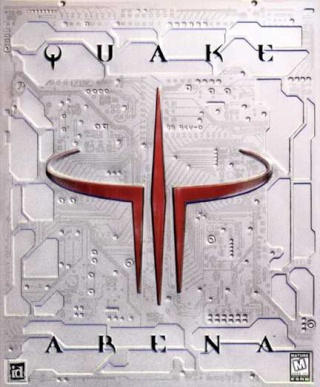 OSP Tournaments,Capture the Flag, Deathmach
Defrag Maps gia osous nomizoun oti 3eroun kala ti kanoun..

(Anamenetai peretairw enimerwsh logw kataskeuhs tou forum.)

_________________
When everything seems so difficult..just chill,
have a smoke..
-=And keep your mind wide open..=-
Keep Smoking!